Re-inventing the world of advertising
Social media opinions shaped content recommendation and online marketing, yet advertising display media never invited user opinions. We've closed that gap and integrated reward for participation.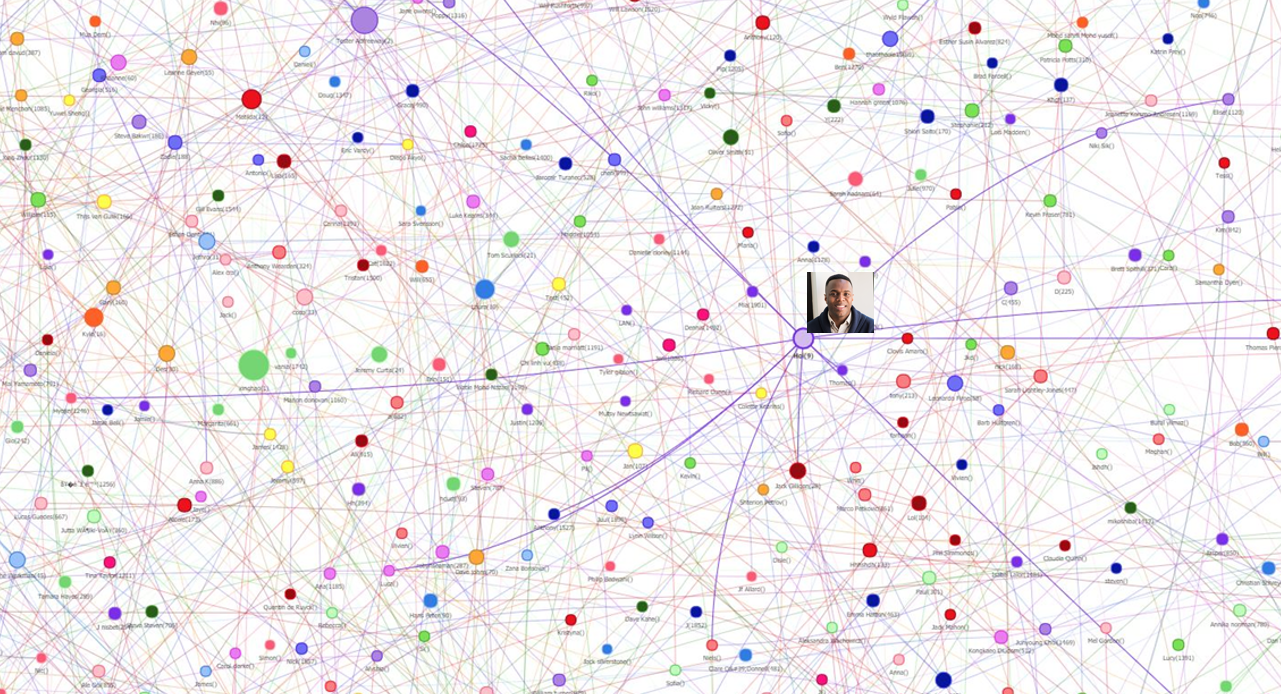 AdFreeway values and rewards all opinions – although some are more valuable.
Our algorithms reward audiences for their instinct, expressed via votes on different ad-campaign creatives. Like or dislike votes inform ad-delivery and ensure improved campaign performance. Like votes make and dislike votes break connections between similar audience members dependent on places we've previously advertised. Our database dynamically reorganizes audiences to serve different orders of an A and/or B and/or C… campaign ad based on the opinions of AdFreeway users and the campaign targeted audience.
Registered AdFreeway voters collect instant, unconditional rewards for voting and reward shares for campaign performance.
AdFreeway media is purchased via The Trade Desk on behalf of ad agency clients world-wide. AdFreeway campaigns can be purchased online via https://www.addy.co/shop/websites
AdFreeway is a business of Global File Systems Inc. a wholly-owned subsidiary of Brilliant Digital Entertainment Inc.