Participation and reward for advertisers and audiences in the post cookie world
Social media opinions shaped content recommendation and online marketing, yet advertising display media never invited user opinions. We've closed that gap and integrated reward for participation.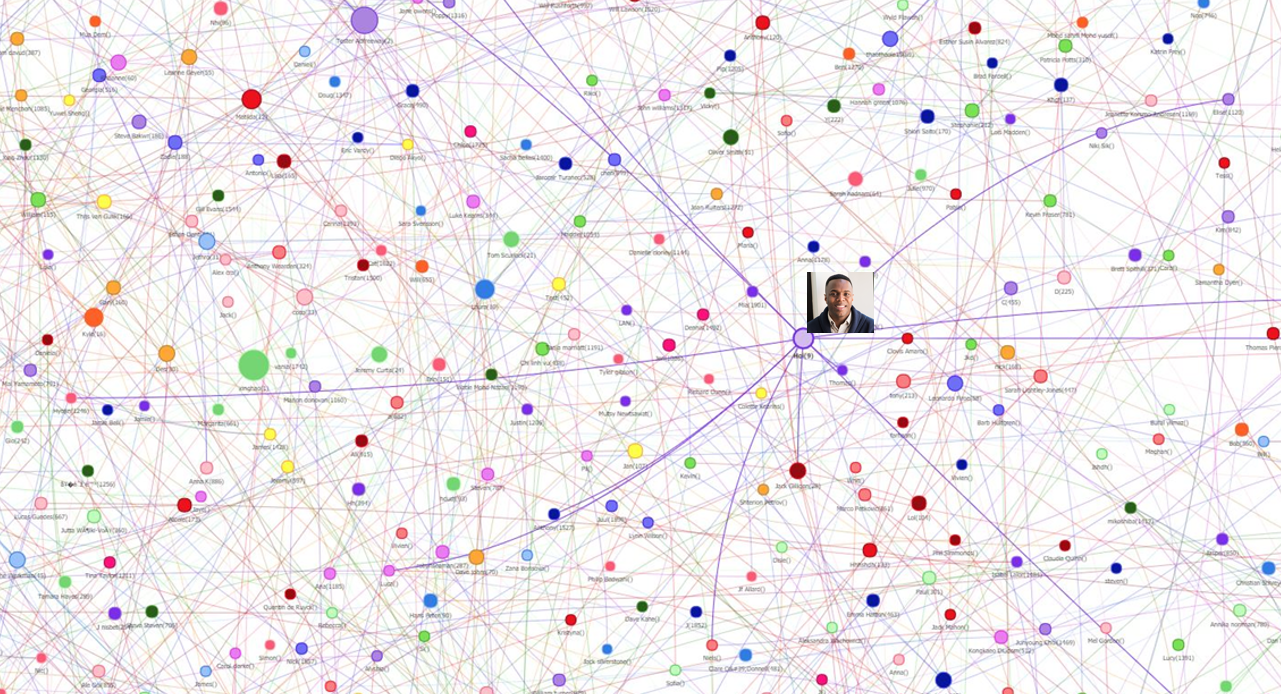 AdFreeway builds interests or topics, during any advertising campaign to rapidly discover ephemerally identified, programmatic audiences. To achieve this AdFreeway pay rewards to retain registered, loyal users who express their preferential instincts by voting on different campaign creatives. These preferences determine campaign impression ratios, of each creative unit for each audience identifier resulting in incremental reach with comparable performing media.
The AdFreeway platform delivers cookie-less, user generated audience discovery worldwide via DMP, IDx, Agency or AdFreeway purchased media.
AdFreeway is a business of Global File Systems Inc.