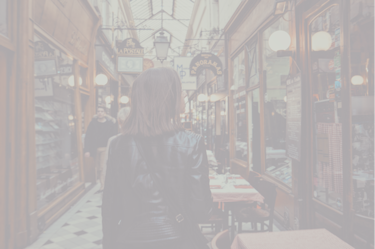 Have your say.
Be rewarded.
What is ADFREEWAY?
ADFREEWAY rewards members for providing feedback on ads. Have your say in what you see across our growing network of sites, and securely take back your online experience.
How does it work?
Vote on ads anywhere you see our icons. Then follow the link to redeems your reward.

Log into your ADFREEWAY account on all your devices to earn faster.